This progressive community offers the best of both worlds to residents, businesses and guests.  The relaxing, tranquil charm is a sharp contrast to the fast paced environment of its Northern neighbour, the Nation's Capital.  The 30 minute drive enables commuters to work in Ottawa but live in an affordable community where education, health professionals and services are easily accessible and conveniently located.
Community Spirit is strong in Crysler with ample opportunity for residents to volunteer time and skills.  The Crysler Citizen Committee is focused on keeping up the aesthetic appearance of the area and encourages residents' participation and input.  The Recreation Committee is another volunteer opportunity for those interested in providing services, events and programs to their neighbours.
Image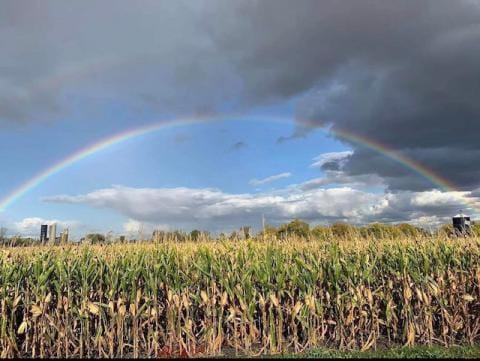 Some key services available in this community are:
The NEW covered skating rink
The Crysler Walking Trail- Organized by the Crysler Citizen Committee
Baseball diamond with canteen
Public Park with playground
Organized sports programs like soccer, baseball etc.
Crysler Community Centre
Fire Station 2 - Crysler
Dock and boat launch on South Nation River
Community events ranging from weekly Bingo (Wednesday nights with special Holiday Bingos), monthly community dinners (3rd Friday of each month), and annual events such as DAMFEST, Crysler Farm Show, Winter Carnival, Golf Tournament, Community Day, and Craft Show.
Other services available include:
Crysler Branch / Succursale Crysler | SDG Library
Medical Facility – Centre Medicare
French elementary school l'École élémentaire catholique Notre-Dame-du-Rosaire
Catholic Church
For more information about the Crysler Community Centre please visit their website.